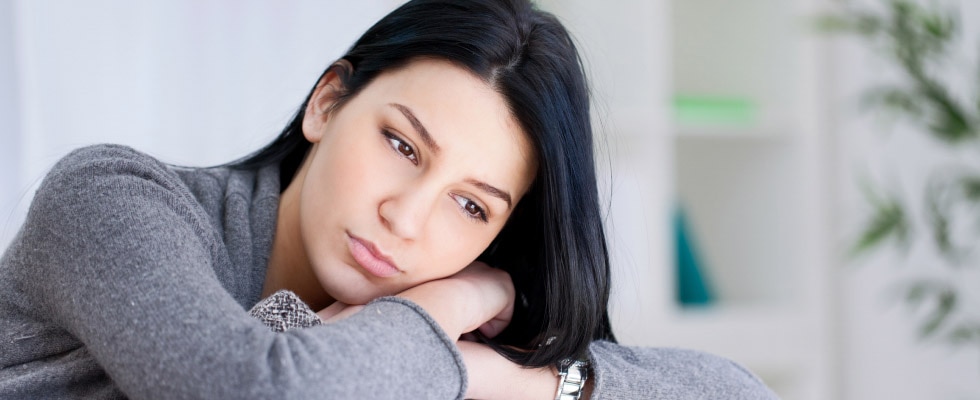 The Solution You Need for Dating After Divorce
As it turns out, finding love after a divorce is easier than you might think. Life doesn't end once men and women become separated because there's something fulfilling and rewarding waiting for them. The truth about being divorced is that the grass can be greener on the other side. Sure, separating from your ex-partner might have left you feeling daunted about dating again but let us show you how to explore divorced dating.
What you should recognize is that there are many divorced parents seeking love again online. In fact, not all are looking for long-term romance because some are seeking friendly dates and other separated men and women who are looking for someone to talk to. While the idea of the 1st relationship after divorce might seem alien to you, it's time to release all that pent-up frustration and begin looking for people online. There are countless matches waiting for you with our specially designed dating platform for separated or divorced men and women - DatingforParents. Some parents wonder how soon to date after a divorce, but there are no rules, so with our service, you can date when it feels right. Nothing comes close to feeling the excitement that comes with flirting, chatting, and meeting divorced or separated parents online. Every parent using our website understands your situation, which might make it easier to drop your guard and relax while seeking someone to date. Our website has been created for parents who are divorced and dating, so trust us when we say that you'll fit right in.
Thousands of single parents place their trust in our service. There's no secret to getting back on track, and with our assistance, you're certain to find that perfect relationship after divorce. You can find local single moms, single black guys, and separated women, as well as many other separated or divorced parents to pick from. Your whole world will come alive once you make the switch to our matchmaking service, and that's where your journey begins. Nothing will transform your life more than dating. So, if you're divorced, don't fret about spending life alone. Now is the time to explore divorced dating to discover just what you've been missing.
How to Begin Dating a Woman Going Through A Divorce
If you're a single parent, no matter if you're a guy or single lesbian moms looking for love, then you might have your eye on finding a woman going through a divorce. When you make contact with these parents using DatingforParents, you are guaranteed to find something special and unique. We're about bringing divorced parents together, but it's crucial to remember that a woman going through a divorce might need space and time. Don't rush into things expecting to discover a simple match because she requires care and attention - trust us!
With our platform, you really will have the pick of the bunch when you meet a single dad. Nothing comes close to discovering new people daily online. We believe that we're fortunate that the online world has given us a vast array of options when it comes to living our lives. Who would have thought that finding romance for divorced parents online would become an actual thing? However, when you sign up at DatingforParents, you can experience everything you have wanted by meeting women dating who are going through a divorce. Don't hold back any longer, and give yourself that chance to find everything you deserve.
If you're a woman going through a divorce, then we promise that our service will deliver everything straight to you. Hot singles are ready and waiting each day. Even if you're not feeling confident about getting back in the saddle, we guarantee that once you dip your toes into the dating waters of the site for separated parents dating, you'll dive straight in looking for more!
Dating a Recently Divorced Man Couldn't Be Easier
The thought of dating a recently divorced man might leave you feeling excited about dating once again. You can explore gay single dads and straight dads who are keen to find someone who can become a part of the next chapter of their lives. With our website offering simplified dating for separated and divorced parents online, we're confident that discovering everything you require couldn't be easier. You'll find a wealth of services such as chat rooms, profiles, and new members to connect with separated parents each day.
Take advantage of our solution and join up to discover that first date after divorce. Being separated shouldn't leave you feeling as though you're thrown onto the scrap heap. You should embrace the ability to begin all over again. You can have as much fun as you wish and learn from your mistakes, which makes for an exciting dating experience once you meet that next match. So, don't wait for a second longer. Make your next step the right one!