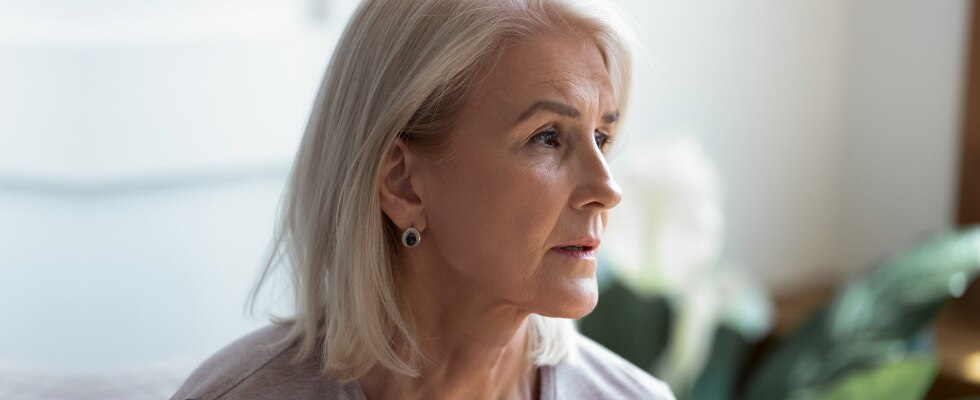 Widows Looking for Love Enjoy Searching Online
Life has a habit of dealing us a bad hand at any given time. One minute finding romance again is possible, and the next, you find yourself alone. It's sad but true, but it doesn't mean that you should simply hide yourself away by assuming that nobody will want to date a widow or widower. In fact, our widow dating site has been created to provide an exclusive solution for widows and widowers who feel they're ready to search for love, friendship, or companionship again. While many dating websites for widows claim to provide a solution, nothing comes close to DatingforParents!
If you're eager to meet other widows and widowers dating, then you're fortunate enough to live in a time where the digital world provides everything you require. Getting back into dating in the old-fashioned sense might have left you feeling uneasy, but things have changed. Now you can take your search online and meet people on your terms and in an environment that's comfortable for you. Moving on and seeking new partners might prove difficult, but our leading platform creates a community feel that leaves you feeling part of something special. You can explore the parents chatroom and learn to connect with people once again. Take your time, move as fast as you wish, and find people who can put a smile on your face again. The past will always remain with you, but looking forward and setting yourself up to meet people again will rekindle those old-fashioned feelings that left you behind. When you meet widows and widowers, sharing your journey together can leave you feeling as though you're no longer alone. This is vital when it comes to having the self-confidence and belief to try something new. Online dating is laid back and easy-going, while you'll always feel in control. You can put your foot on the gas if you want to speed things up and hit the brakes when you need to ease off. Having this control is certain to give you the ability to meet the right people in a way that leaves you feeling easy and comfortable.
Dating for Widows Over 50 That Brings Happiness
You can become a widow or widower at any age, but it is commonly something that occurs in those over 50. Sign up for free at our widow dating site; it has been trusted by many people, the majority of which have discovered special connections. DatingforParents is considered one of the best dating sites for widows, and once you sign up, you'll find out why.
Our members are free and easy, while meeting and chatting with them couldn't be easier. Widow dating is about exploring conversations at any time of the day. You can chat openly and honestly, knowing that everyone who uses single mom chat is there for you. Discover those special friendships that fill an empty void in your life. See where conversations take you and experience the thrill of meeting people who enjoy dating widows. We're tearing up the rule book and handing you the freedom to date on your terms. No pressure, stress, or hassle, just a simple dating website that you can turn to when it suits you.
You'll be surprised that you're not alone. There are plenty of widows seeking widowers, and that's where it all begins. Everything's better when you share special moments together, and that's the reason why our website could make your dreams come true.
Meet Real Widowed Singles Near Me in the Blink of an Eye
Whether you're looking to meet a single dad or want to experience dating for widows of 50, then you've come to the right place. With our widows dating site, everything falls into place because we've made dating simple again. As a member, you can fit dating around your lifestyle, and that's what makes our service so appealing.
You can search, chat and flirt with local widowed singles without the effort. If you had reservations and concerns about dating again, then it's time to reconsider. We believe that everything you're looking for awaits you online. Our members are friendly, open, and understanding which means you'll fit right in. Don't waste time wondering how to date widows or widowers to share your grief and enter the new stage. Discover something new and exciting online each day. Online dating for widows has changed the dating landscape for millions of singles, and it can do the same for you too. Take a chance, try something new and find out for yourself just why you don't have to give up on love because single mothers looking for love are using DatingforParents to meet the right people.