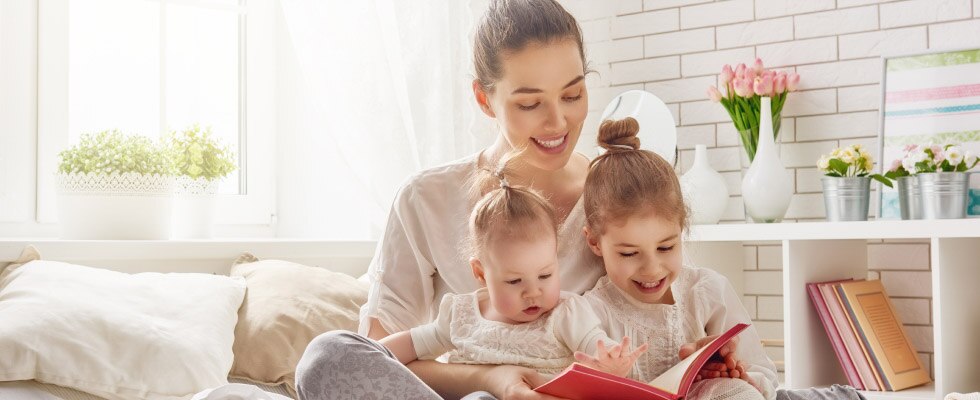 Sign Up for Christian Single Parent Dating Today
Being a Christian and following a certain set of beliefs can often stand in the way of finding love when it comes to traditional dating. However, who said that being a Christian has to be a stumbling block? Who said it has to stand in the way of discovering matches and new people? At DatingforParents, we certainly believe that everyone deserves an opportunity to meet the right people.
Dating in the real world and identifying people who share your beliefs is almost impossible unless you ask them outright, which can be slightly awkward. This is where a Christian single parent dating site can help. Our members clearly identify as Christians, so it's time to go wild and begin reaching out to some of the hottest people you'll find on the internet. You might think that online dating is nothing more than a fantasy, but our members think otherwise. With Christian single moms looking for love and hot dads ready to mingle, you'll be inundated with parents looking to connect with you. Whether you're shy and reserved or someone who loves being the center of attention, you'll always be able to find like-minded people. Chatting with Christian single parents who live a similar lifestyle to yours can leave you feeling free and easy. The time to kick traditional dating into touch has arrived, and you won't regret it. The modern world of dating for Christian single parents has evolved to new levels where fun and excitement are something you can experience each time you log in. We're a website that captures everything perfectly well. You can search local Christian matches, send messages to single parents who catch your eye, and browse profiles to discover who's right for you. Our goal is to guide you by the hand and give you the freedom to meet a single dad or mom of the Christian faith who's ready to light up your life.
You might have thought that dating for Christian single parents was challenging, but that's about to change in just a few clicks. Signing up takes no time at all, but once you become a member, you'll never look back. This new and exciting journey is guaranteed to open your mind to new possibilities of dating with Christian single parents.
A Single Parents Website That Takes Care of You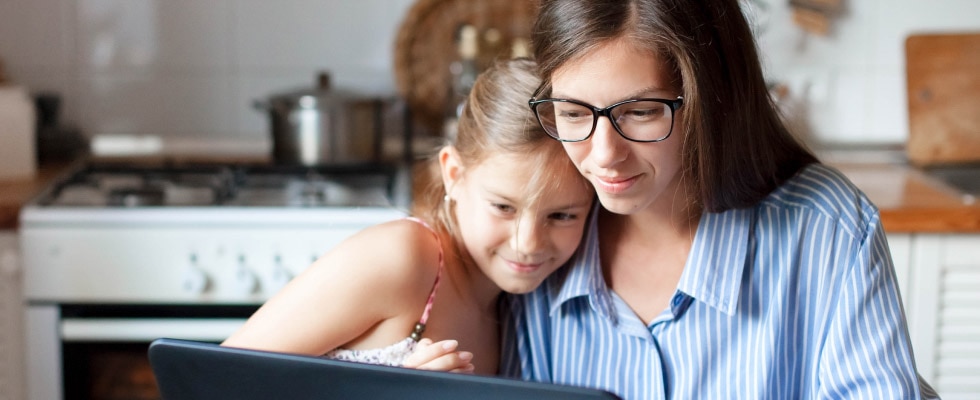 A dating website made for single Christian parents isn't just about bringing people together. There are too many imposter websites out there that offer the earth then leave you feeling lost because it's not what you expected. Fortunately, DatingforParents is about bringing Christian singles together based on their needs, wishes, and desires. You won't feel as though this is yet another dating website because we've worked hard to create a welcoming environment that almost feels like a community. You can explore dating for widowed people and connect with Christian singles at any time. There's no closing time when you search online because our service never stops. It continues minute after minute and hour after hour, and that increases your chances of finding real matches. Its convenience, simplicity, and enjoyment all rolled into one simple solution. You won't miss out, you won't feel disconnected from the dating world, and you can meet people on your terms. It's the reason why our service is so popular.
Christian single parents might spend most of their time taking care of their children, but it's time to find some time for themselves. Set aside time to search for local Christian people, and you'll soon realize the benefits that come with dating online.
Share Special Moments with Christian Single Parents
Being single can leave you feeling as though everything is going against you. Meeting that right person often leads to nothing, and you feel lost. All you need is a helping hand, and that's where DatingforParents can help. Our tailored dating service brings you a range of solutions that you never knew you needed! Once you realize what you get with our membership, you'll be hooked on dating once again. The parents chatroom is where the passion flows freely, and messaging is where single Christian parents forge relationships. It's time to make the switch because you won't regret it.
Speak with our Christian members, and they'll vouch for our service. We've been helping Christian single parents find love, romance, and friendship, and we are confident that we'll do the same for you. Don't commit to a life of loneliness; instead, start each day with something new. You can keep in touch with new people and allow our service to fill in those empty gaps in your life. It's about engaging, pushing boundaries, and trying new things. Online dating isn't just a solution because it'll become a way of life, and that's what captures the hearts of all of our members.